Submitted by Captain Qahn on

How to make a pigs ear of democracy?
Of interest: https://www.theguardian.com/australia-news/2017/oct/22/bernardi-says-no-...
"..he believed people were pressured by political correctness and were saying they voted "yes", even if they had voted "no". "I'm not even conceding defeat quite frankly,""
Whilst the subject matter may be of interest to some... the fact remains that voting in the UK is a private matter, between you & the ballot box.   There are records available of who voted & how they voted is enshrined in dark matter.
"People do occasionally sign their ballots but these votes do not count. They are considered rejected ballots because the voter has revealed their identity and breached the rules of a secret ballot. Signing your ballot paper was fairly common in the 19th Century when candidates would pay people to vote for them. Under that corrupt system it was possible for the candidate to check up later who had voted for them by looking for signatures, and pay out accordingly. Today, however innocent the motive, a signature renders a ballot "rejected".
Actions speak louder than words. Electronic Voting (2014)  "It may come as a surprise but electronic voting is not the prevailing choice among the world's democracies, though most forward-looking nations are aspiring to go electronic to cast ballots. Today, only about a two dozen nations have adopted electronic voting. Yet, on this landscape India is undoubtedly a world leader. In 2014, more than half a billion people cast their votes on electronic voting machines, a world record! A whopping 1.4 million individual electronic voting machines were used in 930,000 polling stations spread across the country in the 2014 parliamentary poll..."
"Today, electronic voting machines (EVMs) are under an intense scanner. At least 24 countries have dabbled with some form of electronic voting or the other. There were, at the last count, about 120 democracies in the world. These include tiny countries like Estonia to the oldest democracy -- the United States of America. But India stands out as being the largest democracy of the world that has one hundred per cent electronic voting. There are countries like Germany that adopted electronic voting and were then forced to go back to a paper balloting system."
http://www.firstpost.com/india/evm-tampering-why-india-stands-out-as-a-g...
Hand on  heart I voted Remain ... but did I ? I most certainly did not vote for Jeremy Corbyn.
"Polling place electronic voting or Internet voting examples have taken place in Australia, Belgium, Brazil, Canada, Estonia, France, Germany, India, Italy, Namibia, the Netherlands (Rijnland Internet Election System), Norway, Peru, Romania, Switzerland, the UK, Venezuela, and the Philippines."
Hmmm ...
https://www.theguardian.com/politics/2017/oct/21/keir-starmer-tory-rebel...
In other words Labour will support May on Brexit subject to them throwing their weight around.  
"Writing in the Sunday Times, Starmer demanded:
MPs get the "final say on whether to approve the withdrawal agreement and how best to implement it".
The transition period requested by the prime minister is added into the legislation.
A "completely different approach" to the use of so-called Henry VIII powers which the government argues it needs to make technical changes to regulations repatriated from Brussels, but which Starmer described as "silencing parliament and handing sweeping powers" to ministers.
A guarantee that workers' and consumer rights, as well as environmental standards, are not watered down after Brexit.
A concession to devolved administrations which want repatriated powers that would normally fall under their remit to go straight to Scotland, Wales and Northern Ireland, rather than first being taken over by the Westminster government.
Putting the EU charter of fundamental rights into UK law."
All MP's votes are recorded....  and so are the voting publics. X marks the spot.  Should electronic voting become the norm, who has access to that information?
Policy makers: Round em up?  http://www.yorkshirepost.co.uk/news/nfu-publishes-clearer-vision-for-bre...
Digital trails or trials. 
On the one hand digital & electronic voting would allow for more localised referendums not only as per Switzerland but here in North Yorkshire : http://www.yorkshirepost.co.uk/news/first-ever-referendum-for-north-york...
Meanwhile:
http://www.yorkshirepost.co.uk/news/crime/public-don-t-mind-who-governs-...
Oh. I wonder what Sir Keir Starmer makes of this?
"There will be a hearing on January 11 to decide legal issues relating to the trials. A group of supporters from the protestors' camp outside the fracking site accompanied the six to court where they appeared before district judge Adrian Lower. Helen Marie Chuntso, 40, of Grove Crescent, Sowerby Bridge, and Louise Hammond, 54, who gave her address as a caravan at the camp, denied a charge of obstructing the highway on September 20. James Ashley Mason, 23, who gave his address as a tent at the camp, with an address for post in York, denied obstructing the highway in a separate incident on September 20. Nicola Jane Elson, 44, of Trafalgar Street, Scarborough, denied a charge of obstructing the highway on September 21. Eddie Charles Timothy Thornton, 34, who gave his address as a tent at the camp with a postal address in Little Barugh, Malton, and Vanda Gillett, 40, who gave her address as a caravan at the camp, both made applications relating to their bail conditions."
http://www.gazetteherald.co.uk/news/15609304.Six_appear_in_court_in_conn...
The Retro Getaway?  The  measly effect ...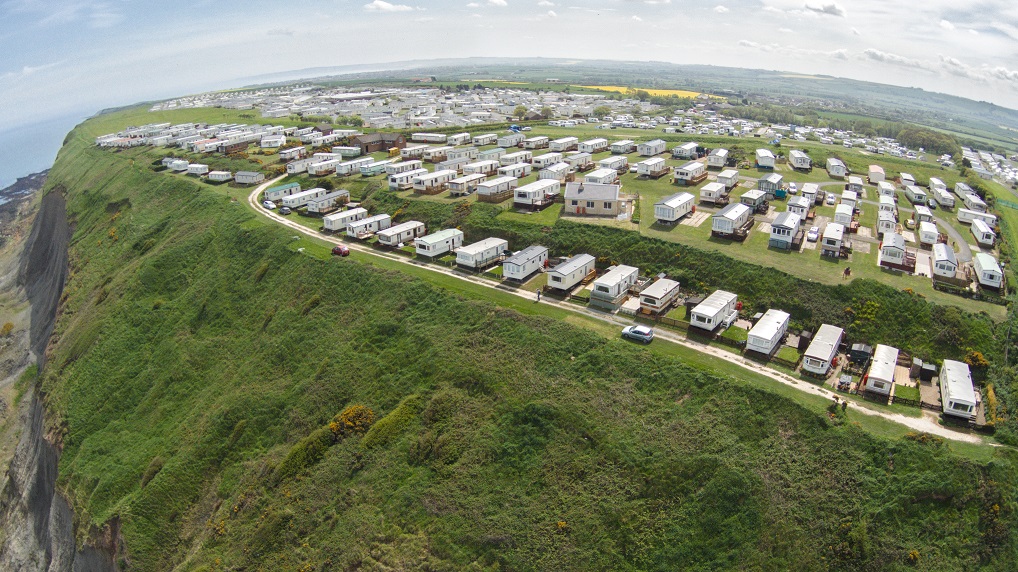 http://www.yorkshirepost.co.uk/lifestyle/homes-gardens/caravan-of-love-w...
Looks like some ready made fracking pads to me..
Moving swiftly on ...  
http://www.express.co.uk/news/science/841970/moon-earth-nasa-asteroid
Clearly they had a referendum...
A reality check:
http://www.news.com.au/finance/work/leaders/who-is-jacinda-ardern-new-ze...
http://www.news.com.au/world/asia/horrifying-cctv-video-shows-every-trai...
On the clock:
https://www.theguardian.com/world/2017/oct/21/catalonai-crisis-spain-raj...
https://www.theguardian.com/world/2017/oct/22/shinzo-abes-ruling-coaliti...
https://www.theguardian.com/world/2017/oct/20/xi-jinping-china-president...
Oh, OK: Seriously :
Should democracy be digitised?  :  Would this lead to compulsory Voting?
Wot of the Digitally excluded?   :  How would you exclude yourself?
Personally  I don't believe for one minute that Jeremy Corbyn voted to remain in the EU Referendum.  How would I prove that? Or, for that matter how would he?  That is my view. 
The Silent Majority : The Invisibles
None of the Above.
More to the point wtf is The EU Charter of Human Rights?
https://www.equalityhumanrights.com/en/what-are-human-rights/how-are-you...
Oh.