Submitted by Mortal Mindy on
The Town Team consultation on Eastborough held at  Market Hall hosted by the Academy of Urbanism .... when? Over the week-end 16/17th Jan 2016, held their review of  'results' last night 19th.  
Staggeringly - they 'won'!! - Unanimously with 100% consenus on their MasterPlan for the regeneration of Eastborough together with their redevelopment plans for the Market Hall.  Amazing, incredible ... 100% consensus?
Brilliant, if that isn't news then I don't know what is.... light a fire... get those fireworks !!   Erm, Who won what?  Rags to Runes.
The people - over 2 days 160 to 170 people participated in the public consultation.  About 70 of those people attended the 'result', presented by the Town Team's back slapping double act Nick Taylor and Graham North ... (yes there are four or five) a few stumblins in with  the Fab Four, or Infamous Five in attendence,  the duo actually, eventually, delivered - hi five!!  They even got the clap a cheer and a general seal of approval ... from the people. Quick someone call the Knighted Hoodies.. Ohm ohm Ohm. Knight the Nicked.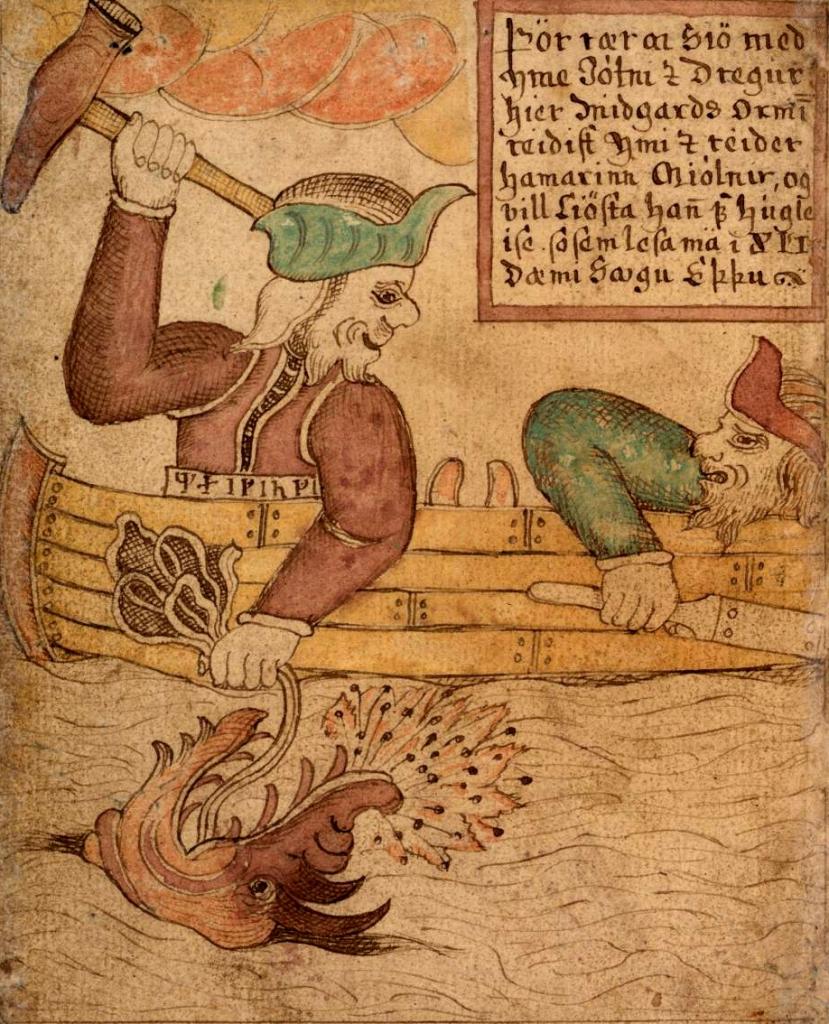 No, seriously, this was a significant 'event' purely because of its impact on real people, local people, residents, community groups, one man bands, small enterprizes and the hub that draws in the ordinary, extraordinary, eccentric, ecellesiastical, the many proud and diverse people of the Old Town community. Skarthi. Skardiburg. Skardiborgvegas.
OK, what was the plan? The Academy of Urbanism has Academicians, however it was left to the Young Urbans to do the groundwork: http://www.academyofurbanism.org.uk/scarborough-charrette-challenge/
"the Young Urbanists are teaming up with ScarboroughsFuture on a great project to improve the connectivity between the Scarborough's town centre and the area considered as the principle tourist area, namely the beach and harbour. The street that links them is called Eastborough, and whilst there are some examples of pleasing architecture, there are parts which have a rundown feel. Businesses and accommodation standards vary from poor to amazing. Furthermore there is soon to be a £2.7m refurbishment of the market hall to bring it up to date and engender a sense of vibrancy with a 21st century market place. The area around here is mostly quite deprived yet with some lovely examples of historic buildings and a medieval streetscape."  (yep I left that link in because there is where the fun begins, should you choose to get lost)
GN welcomed everbody, including the former Chair of Yorkshire Forward ... "We can make our own mythologies and our own futures, we can be re-made by our passion and our dreams" Ya. Right on ... see here, Beryl : http://webarchive.nationalarchives.gov.uk/20120105085030/http://www.york...  
The Town Teams skatalogue  - The Castle (lights), Sandside  - (lights & seating), The Spa - (lights, seating, bar), Woodend - (lights .... ah yes electrics)  Electric Chair ... Trafalgar Square (play it safe) and  The Scarborough Ambassors Project. And here's where it all gets a little 'lost'. 
Errors of ommission or fast track or fast forward? Yorkshire Forward. Defunct. Didn't they own half the Futurist? Defunct. Wot didn't you follow the links? OK, what did the Urban Space Group say about the Futurist: see here: http://usg-futurist.blogspot.co.uk/2011/10/usg-report-futurist-part-2.html "1. Any development of the Futurist site as defined above should respect and enhance the existing pattern and character of Scarborough....
Do all roads lead to Rome? ... No no no, not the Foreshore ... tis built on sand ... so is the RNLI house ... a soft topography ...  to the Harbour !!! Boats n Floats!
Abridged - Nick Taylors main points - to lead people down from Westborough into Eastborough by creating a visual and inviting journey to the Bottom End and Scarborough's finest Asset, the  Harbour. How do they intend to do that? Action!  Physical improvements, shop fronts, create a central urban space, use influence and market forces and not regulation, orientation - how do people get around, how do they interact, accessibility, pedestrianisation, improve pavements, lighting, more planting.   Build on the Heritage, culture, art & sculpture drawings on the residues of the past, create a hub and focul point in the Old Town, .... the Market Hall. Deliver an artisan approach, traffic calming, divitation, introduce chaos, interest and interaction. Murals ... local people should have ownership of regeneration. 
Wow man... wot is he on ? Tis like the re-invention of the wheel ... Ah yes, Urbanism.  An Academy for Academecians ... some very notable people, founded in 2006, but in effect about networking ... a web. Wheels. Wheels within wheels, who needs wheels ...
Water into wine, liquid into gold ...   Alchemy, the Academy of Alchemists, lets turn the Market into a Magnet.  Aye but not quite Marakesh goats, mules, camels... fags, wheres the fag shop.
Ah, yes, "Post-stick democracy"  great.  Who needs gobs when there are Sticks.  The Coastal Community Fund.   Work on the Market Hall starts in March thanks to an investment of £2.78mil.   The CCF is funded by North Sea operators of 'pipelines','cables' etc. To extract the funding  from CCF you need to create a Coastal regeneration team.  How handy is that? Reinvent the wheel ... the Town Team is now the Coastal Town Team. Magic.
Why the rush ... applications for further funding need to be in by end of January, great wads, squads, squares up to a 'Town Scape Heritage' fund, along with a conservation appraisal.... Yep, all Hands went up. Unanimous - 100%. 
Re-invent the wheel?  Yep, OK.  Chaos Rules. Fine.  Must be all those green lights ...
Vikings.
Paddle faster ... Fee fi fo fumbs. Drums.
https://www.youtube.com/watch?v=ZQ3aNjz1ObU
Ooh I smell a blood bath ;-)  https://www.youtube.com/watch?v=2VH0mx40qW4
Organic. Oscars :-//
 https://www.youtube.com/watch?v=j__hWhLt_Vc